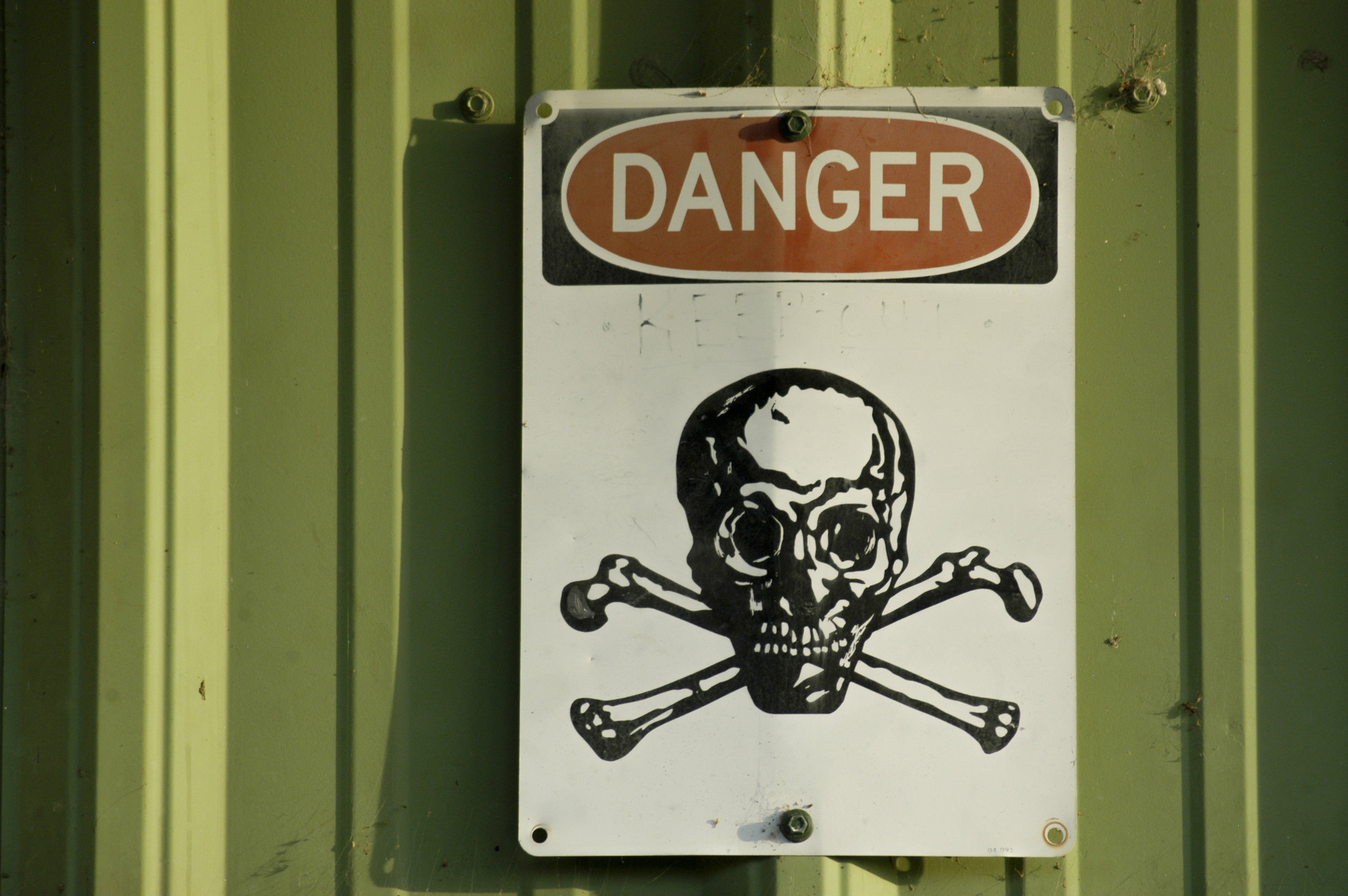 Lead Awareness Training
Lead is one of the most common toxic elements found in industry and this course is aimed at education about the dangers involved with it.
lead awareness Online Course
Lead is one of the most common toxic elements found in industry and is a leading cause of workplace illness. According to the Centers for Disease Control & Prevention, despite improvements in public health policies and substantial reductions in blood lead levels (BLLs) in adults, lead exposure remains an important health problem worldwide. Approximately 95% of all elevated BLLs reported among adults in the United States are work-related.
Upon successful completion of this course, you should be able to:
Recognize the hazards of lead in the workplace

Identify how lead can enter the body

Identify the health effects of lead overexposure

Identify where lead is found

Identify OSHA's permissible exposure limit for lead

Identify practices for limiting lead exposure

Identify the purpose for monitoring airborne lead exposure

Recognize the requirements for using PPE such as respirators and protective clothing

Recognize housekeeping and hygiene practices that limit lead exposure

Recognize the two components of the medical surveillance program

Identify the purpose of the Medical Removal Program and its benefits

Identify recordkeeping requirements

REGULATIONS

This course was designed to help satisfy requirements of the following regulations:

OSHA Standards, 29 CFR 1910.1025, Lead

OSHA Standards, 29 CFR 1910.1025, App B

Subpart X, "Employee Information and Training," Paragraph L

Subpart Z, "Toxic and Hazardous Substances"
LEAD AWARENESS cOURSE contents
Effects of lead in the body

Common sources of lead

Limiting lead exposure

Personal protective equipment

Medical surveillance and the Medical Removal Program
COURSE DETAILS
LEAD AWARENESS DURATION:
Approximately 35 Minutes
LEAD AWARENESS TESTING AND REQUIREMENTS:
Knowledge testing is conducted throughout the course. Test questions are designed to reinforce the information presented and must be completed by each participant. A mark of 80% must be achieved in order to receive a certificate of completion. Each participant is allowed to repeat the course twice if the course pass mark has not been achieved on the first attempt.
LEAD AWARENESS CERTIFICATE OF COMPLETION:
Upon successful completion of this online course, a certificate of completion will be available for download and printing.