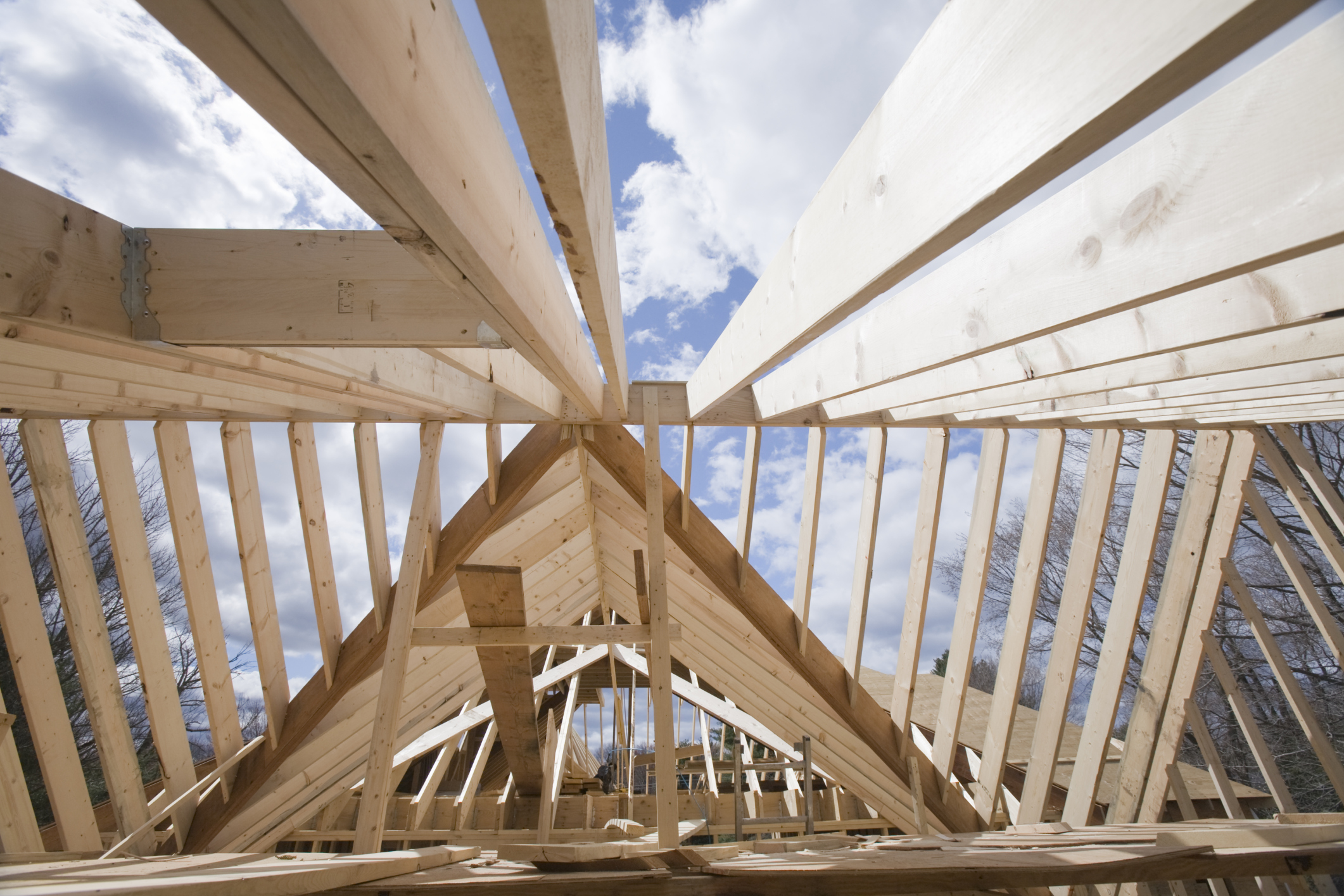 Services
Based in Lethbridge, Onsite Safety Management serves Southern Alberta in establishing, implementing and maintaining customized Health and Safety Programs that will meet Alberta Occupational Health & Safety requirements. Our team brings more than 35 years of experience in business, construction, and health and safety issues. We understand current legislation and are committed to keeping up to date on the constantly changing Health, Safety Environment. Services include, creation of SECOR/COR certified HSE Manuals, Site Specific Safety Plans & Safe Driving Programs. Monthly Management program incorporates meetings, inspections, hazard analysis, SWP & SJP, Audits, Investigations, WHMIS, & Codes of Practice with Administrative & Onsite support. Choose from paper safety forms or our mobile forms to help you increase your companies' efficiency & productivity while reducing employee and administrative costs. We can assist with ISNetworld, Canqual & Complyworks program set up and maintenance.
CREATION OF COR OR SECOR CERTIFIED HEALTH & SAFETY MANUAL
Set up affiliation with Partners in Injury Reduction Benefits
Liaise with Safety Partnership (ACSA, AASP, AMTA, AB Farm Safe)
Onsite visit to monitor operations to analyze Safety Program requirements
Creation of Safe Job Procedures (SJP), Safe Work Practices (SWP) and Formal Hazards
Development of customized Health & Safety Manual relevant to industry legislative requirements and affiliation
Program Start up: training and support to implement
WHMIS program set up
Supply of applicable manual forms or set up mobile forms depending on package
Facilitate applicable Occupational Health & Safety testing set up (if required)
Facilitate applicable training required for COR or SECOR program
Onsite Safety Management System (OSMS)
Monthly OSM Program for SECOR and COR customers:
Administrative Phone Support
Health & Safety Program Initial Orientation
New Hire Orientations
Sub-Contractor Orientations/screening
Monthly Site Safety Meetings
Monthly Site Safety Inspections/Office inspections
Monthly Vehicle Inspections
Initial Program Start FLHA Training
Monthly Health & Safety Stats Management
Emergency Drill (yearly)
SECOR Self Evaluation
COR Internal Audit/Audit Support
Health & Safety Manual Updates including: Policies, Practices, Procedures, and Formal Hazards
Incident Investigations
WHMIS Program Set-up
MOBILE PLATFORM
Onsite Safety Management Mobile Platform allows your company to go paperless allowing for faster and more accurate data capture.
Increase Efficiency & Productivity - Organize & Streamline Workflows - No more filling file cabinets, get forms from job sites immediately sent into your safety management system, organized your way for quick access.
Reduce employee and administrative costs - Stop wasting the hours you & your team are taking to transcribe paper reports. Help your business become leaner and more efficient.
Real Time Data & Signatures - See the information you need as soon as the form is completed. Tie it into your office system for loads of power.
Photo Capture & Geo Stamp - Use the power of your device. Add photos, video, and audio notes to your inspections & safety forms. - Not everywhere you work has an address, get actual GPS coordinates to streamline your ops.
No Signal, No Problem - Work in the field? Don't worry, as soon as your signal is back, your data will sync with our cloud and go to its right place.
FLHA
Vehicle Pre-Trip Inspection
PPE Inspection
Worksite Inspection
Monthly Vehicle Inspection
Safety Meeting
Incident Report
Formal Hazard Assessment
Pre-Project Hazard Assessment.
Health & Safety Program Form Books
Field Level Hazard Assessments (FLHA's)
Vehicle pre-trip Inspections
Monthly Vehicle Inspections
Site Safety Meetings
Work-Site Inspections
Incident/Near Miss Reports
Harness Inspections
All forms can be customized to meet your companies' specific needs.
Administrative Support
SECOR Self Evaluations
COR/ SECOR Audit Preparation
Codes of Practice
Safe Driving Program
Site Specific Safety Plans
Safety Registry Management- ISNetworld, Complyworks, Canqual, Avetta, Coginbox
Work-Site Inspections
Onsite Coach & Truck
Existing Program Evaluation
AASP Internal Audits